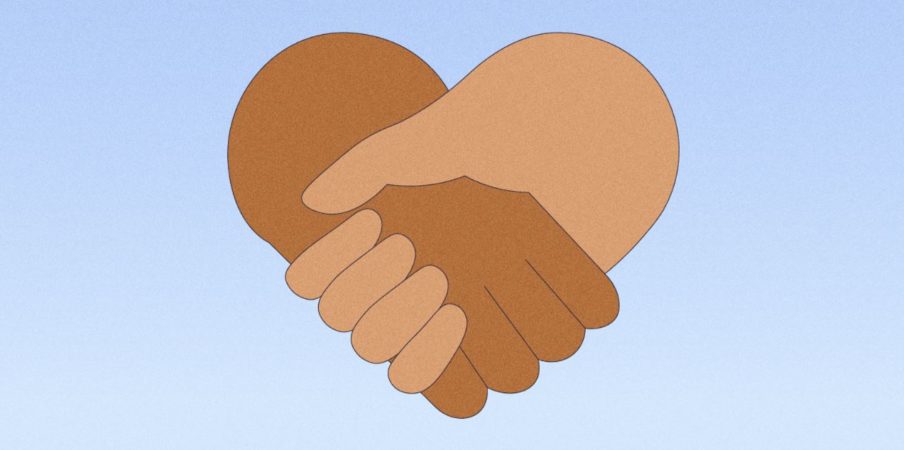 Do you need help, support or advice?
The most important thing you can do after such an incident is to take care of yourself. You should know that it is common for victims of sexual assault to react differently. Those who work in this field tend to say "All reactions are normal reactions to an abnormal event".

There are several people in the healthcare system that can be of help to you, such as your GP, or a nurse at your school or at the health clinic. You might also have someone in your own social network that can be of support. Maybe you know of someone who is a good listener? Or someone that can help you with practical things, such as finding information about places to get help or go with you to a consultation?

NKVTS has its own web portal about violence in close relationships and sexual assault called dinutvei.no. Here you will find information that may be useful to you, including what sexual assault is, what rights you have, and places you can get help. You can read more about it here.


Who can you contact?
Sometimes it can be good to talk to someone external who has knowledge of what you have experienced.

At dinutvei.no you will find a national overview of help services you can contact. Read more about the services here.

Have you recently experienced rape or sexual assault? Then you can get help at your local sexual assault care centre. Read more about the offer and where you will find your nearest centre here.


Do you need acute medical help or are you in danger? Contact the emergency services:
Ambulance: tel. 113
Police: tel. 112

Or call your local emergency room on tel. 116 117.